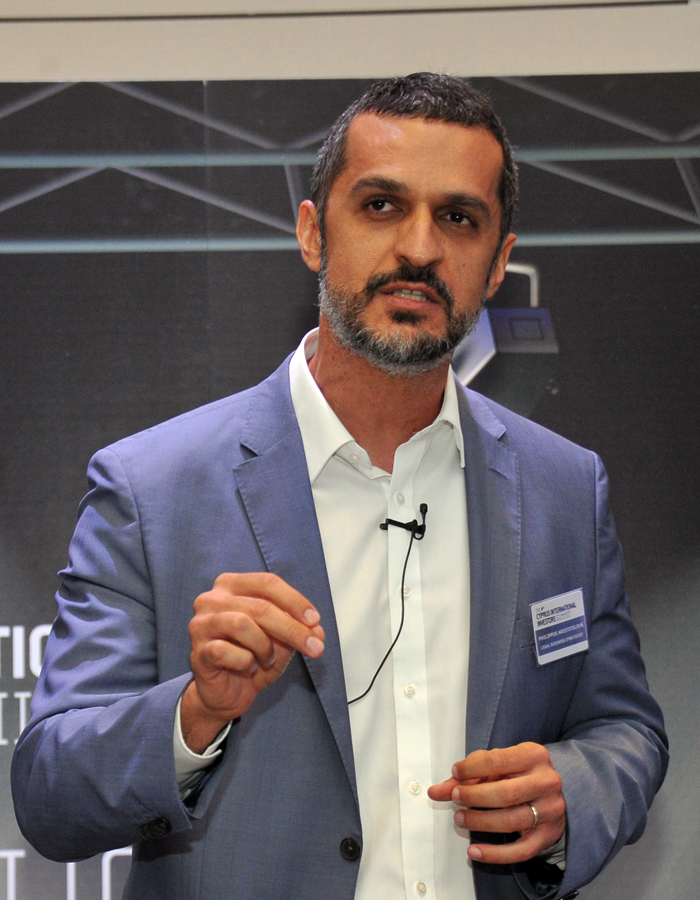 "The greatest risk in life is not taking one."
Philippos is an award-winning legal business strategist, author, trainer and speaker
He helps organisations prepare for the future of work and advises law firms in the fields of human capital development and organisational agility.
During his fifteen-year legal career, Philippos accumulated substantial experience in practice management; his work was featured in Bloomberg, Thomson Reuters, Law Business Research and elsewhere; and he and his team served clients such as Kellogg's, Staples, Callaway Golf, Coutts, BW Group, KKCG Group, Baupost Group, BNY Mellon and Harvard Management. His current client base includes prominent organisations and leading firms in the professional services sector, as well as market leaders in the food and beverage, trading and logistics industries.
He is an experienced business coach who helps lawyers tap into their full potential (European Mentoring & Coaching Council – EQA Foundation level accreditation) as well as a Certified HRDA Trainer.
He's also an established songwriter. His song 'Shine', performed by the popular male duo Stereo Soul, was selected by Europa Donna for its 2018 Breast Cancer Awareness Campaign. Philippos lives in Limassol with his wife and their three children.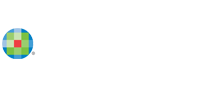 Legal Career Highlights
Senior Partner with Elias Neocleous & Co LLC (until May 2018)

Practising advocate licensed by the Cyprus Bar Association (until 2019)

Deputy Head of Human Resources (Lawyers Committee) 

Acted on the Board of Directors of Society of Trust and Estate Practitioners (STEP) (until June 2018)

Admitted as a barrister (Inner Temple) in England & Wales in 2004 (non-practising)

Graduated from the Inns of Court School of Law, City University (London),2003

LLB, University of Kent, Canterbury, United Kingdom, 2003

Robert Kennedy College (Switzerland) Tax Course Graduate

Acted as a member of the International Tax Planning Association  

Acted as a licensed insolvency practitioner 
Awards / Accreditations
Ranked as Leading Lawyer for 2017 by IFLR 1000 in the areas of Financial and Corporate Law

Recommended by Legal500 for 2017 in the fields of Banking and Finance and Tax

Ranked as Leading Lawyer (Highly Regarded) for 2018 and 2019 by IFLR 1000 in the areas of Financial and Corporate Law
Often commented on by Leading Legal Rating Houses:
Philippos Aristotelous is a 'safe pair of hands on complicated deals'" Legal 500 (2018 edition) (Commercial, Corporate and M&A)

Philippos Aristotelous is 'vastly experienced' – Legal 500 (2018 edition) (Tax)

The 'very quick' Philippos Aristotelous also [has] an excellent reputation" – Legal 500 (2017 edition) (Banking & Finance)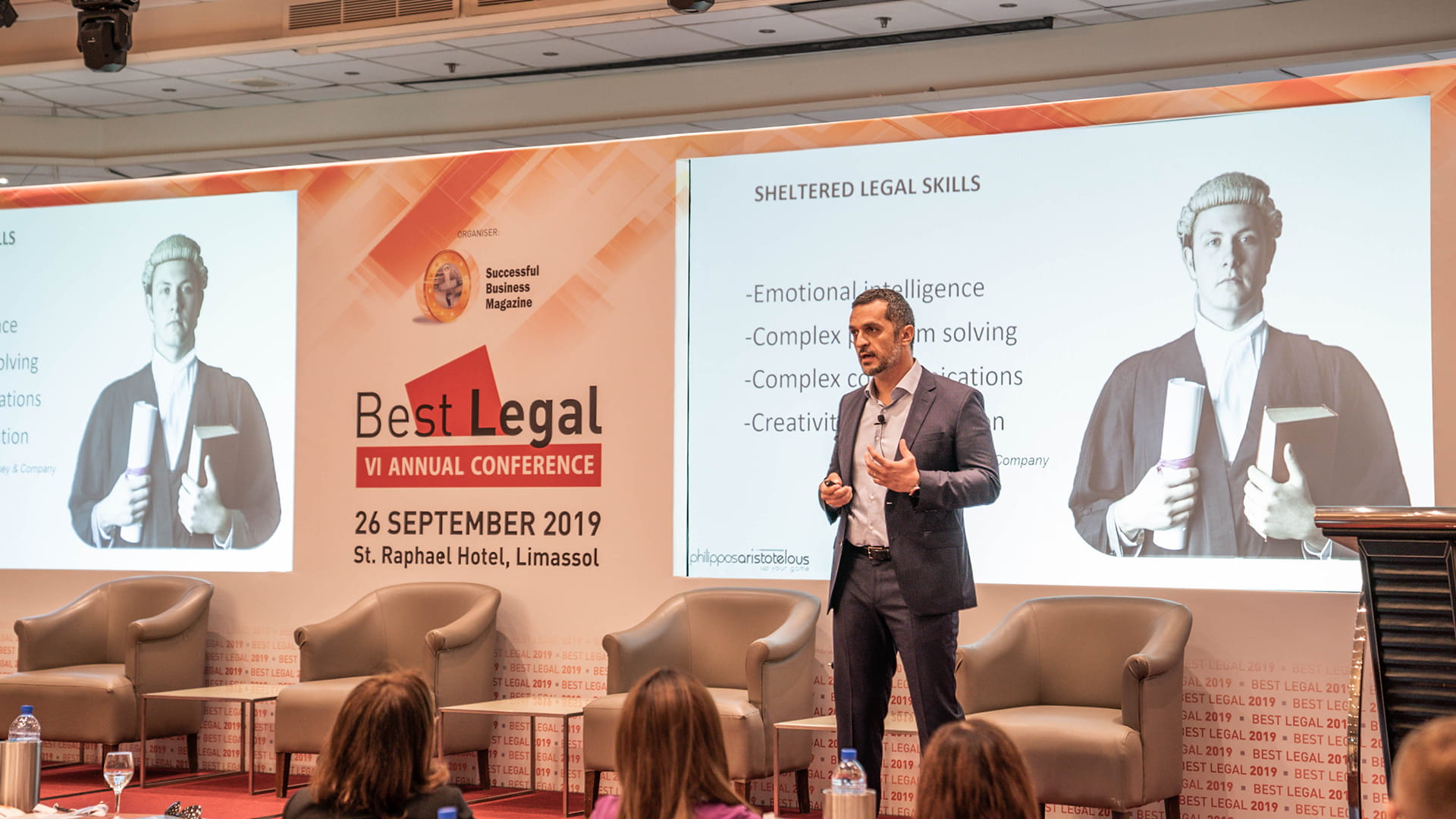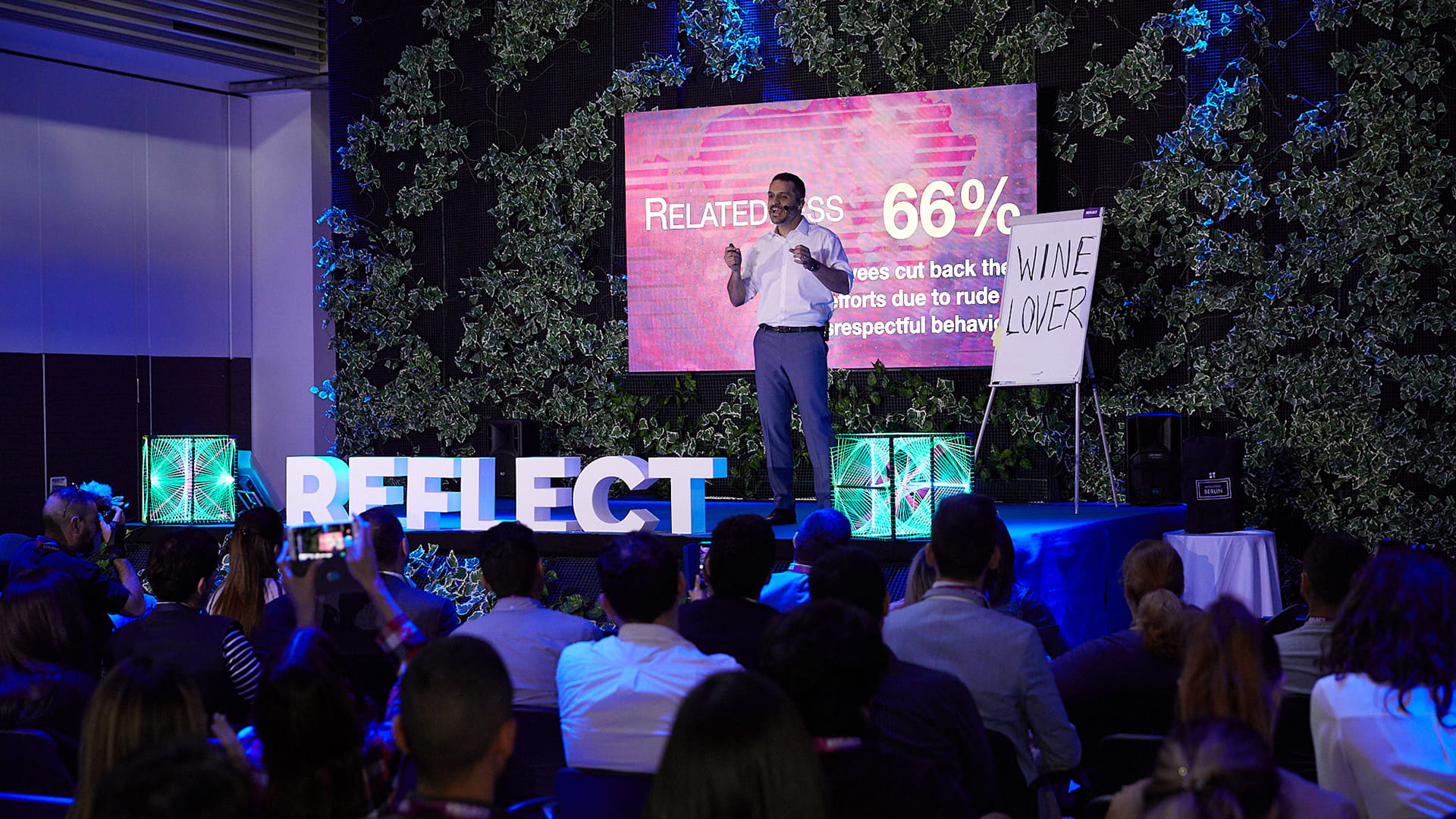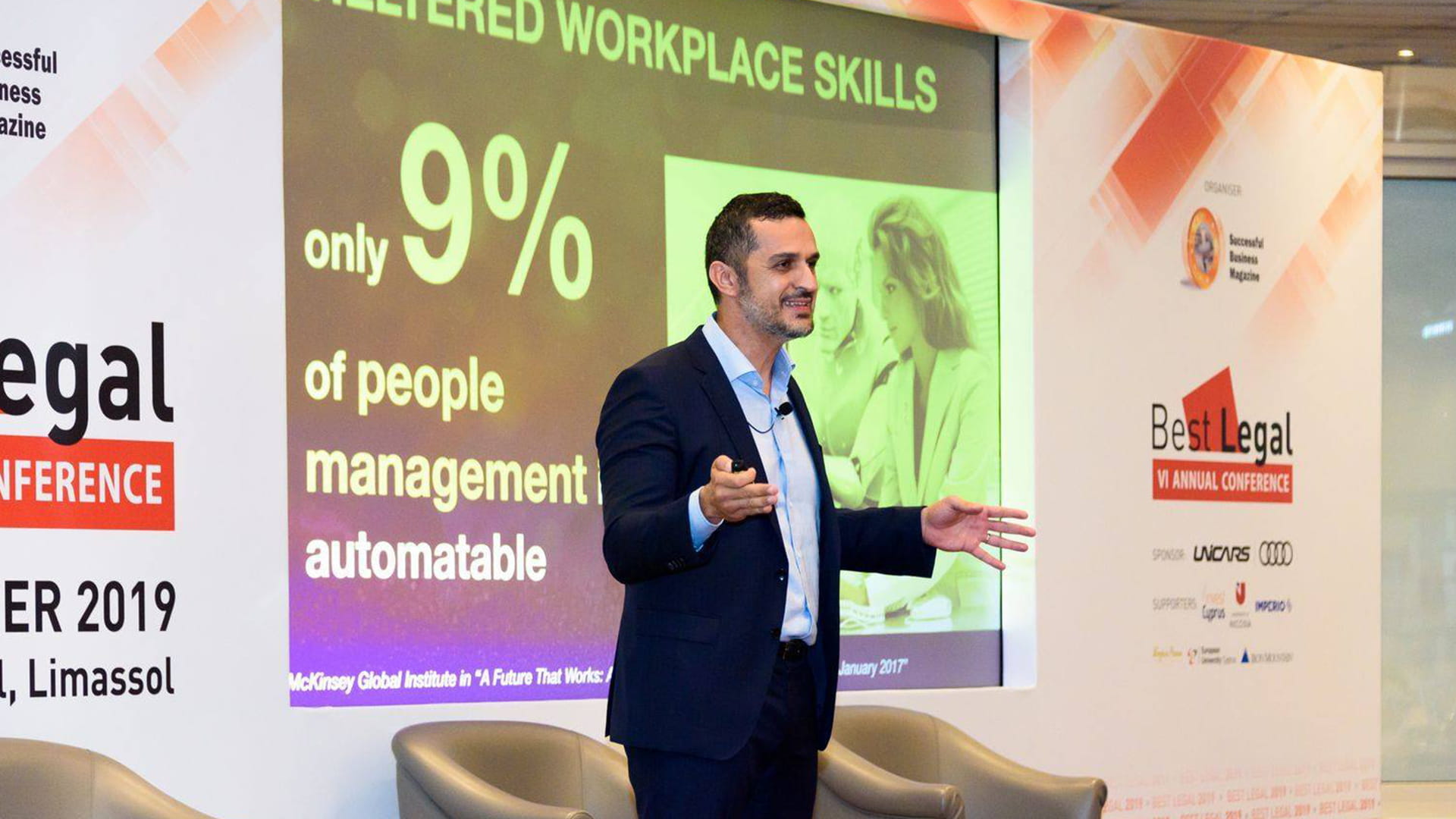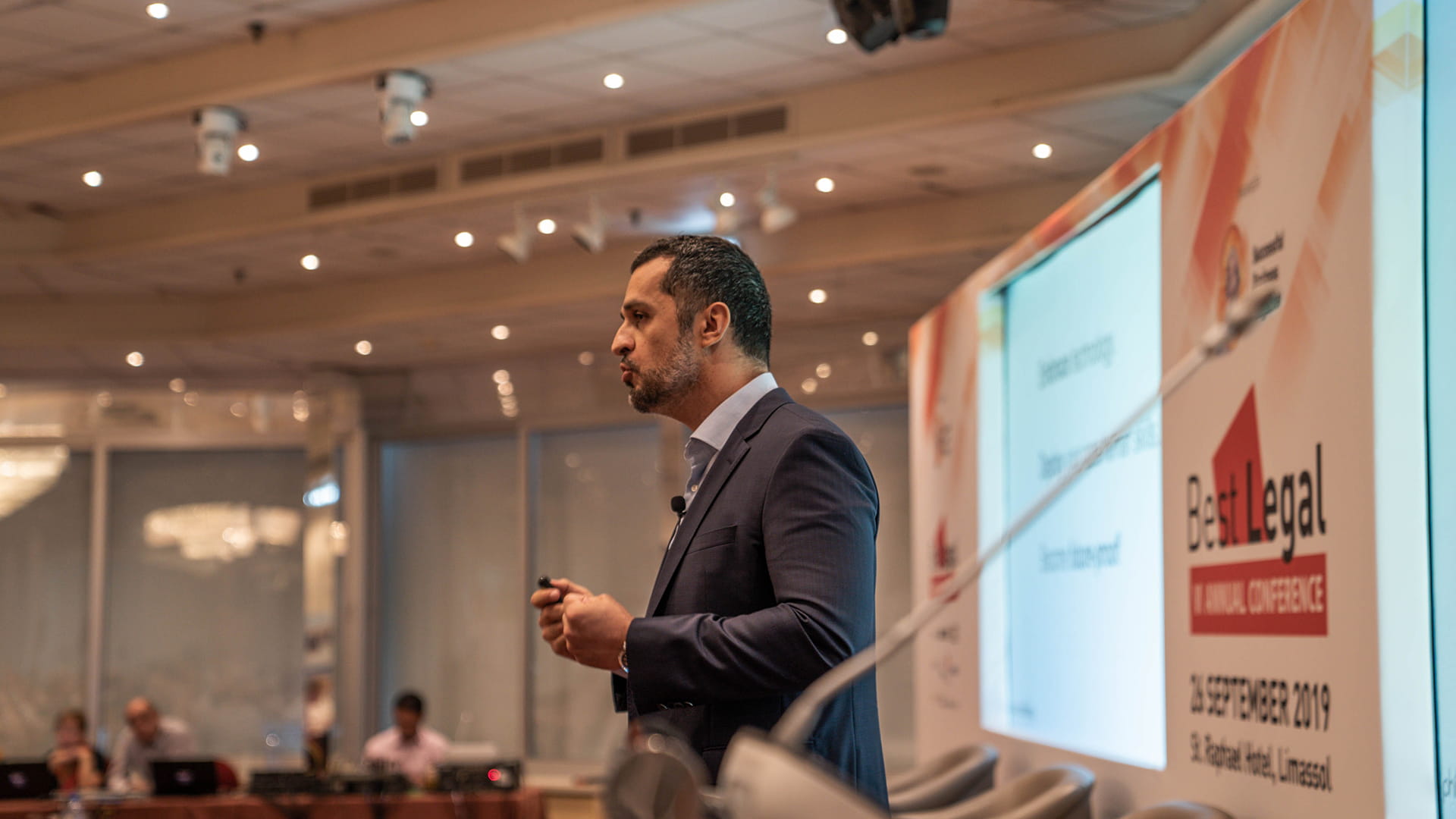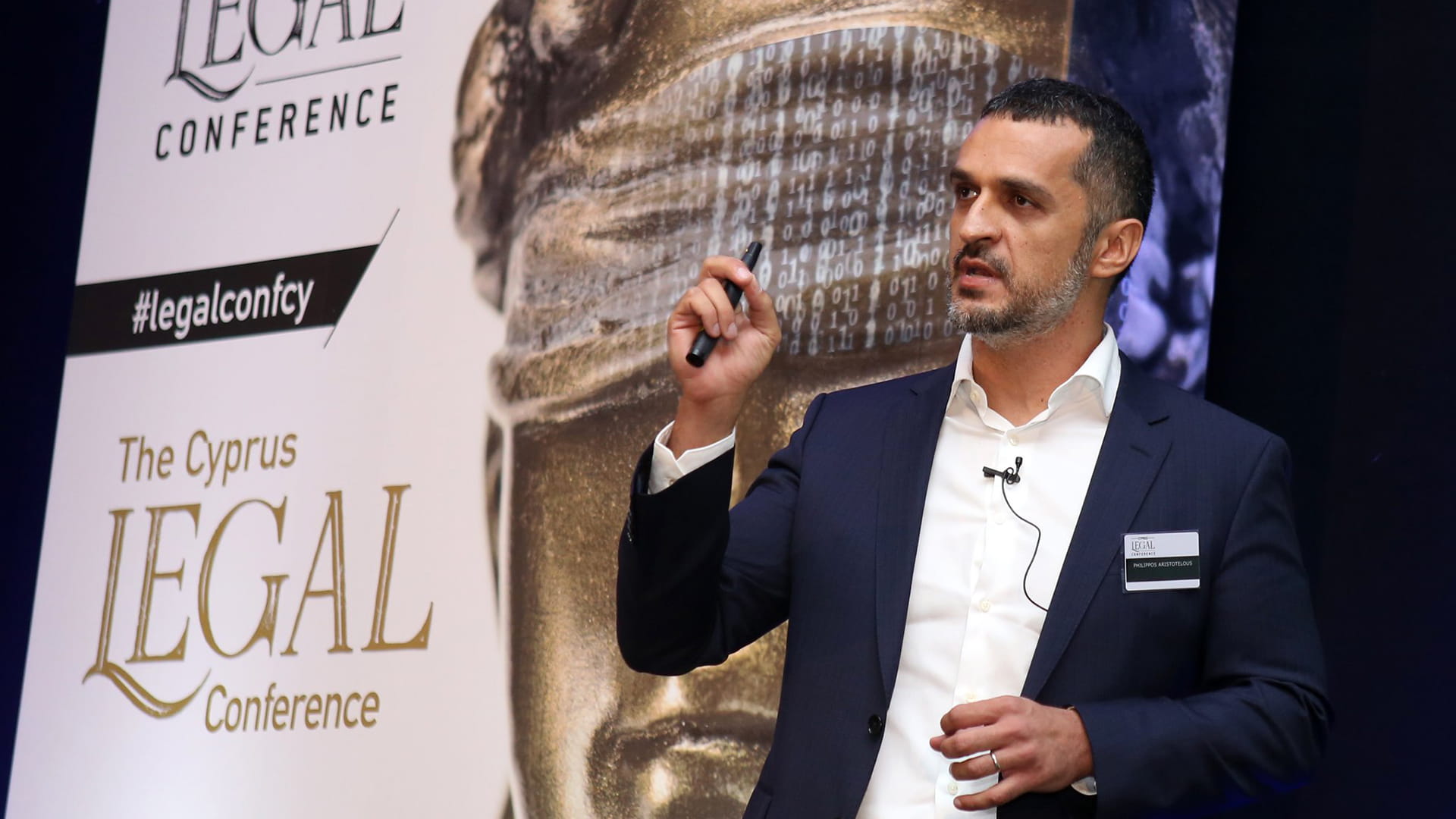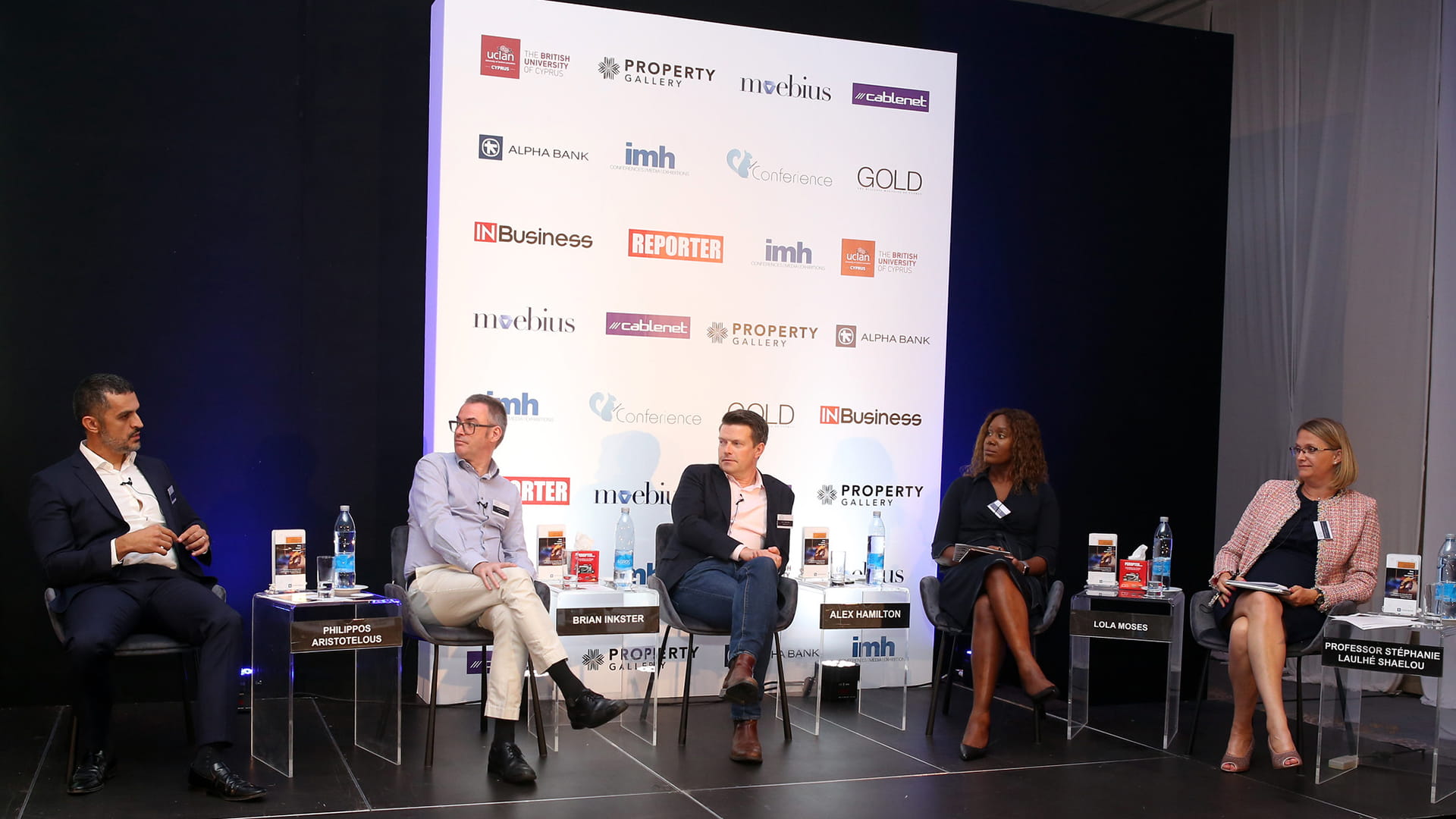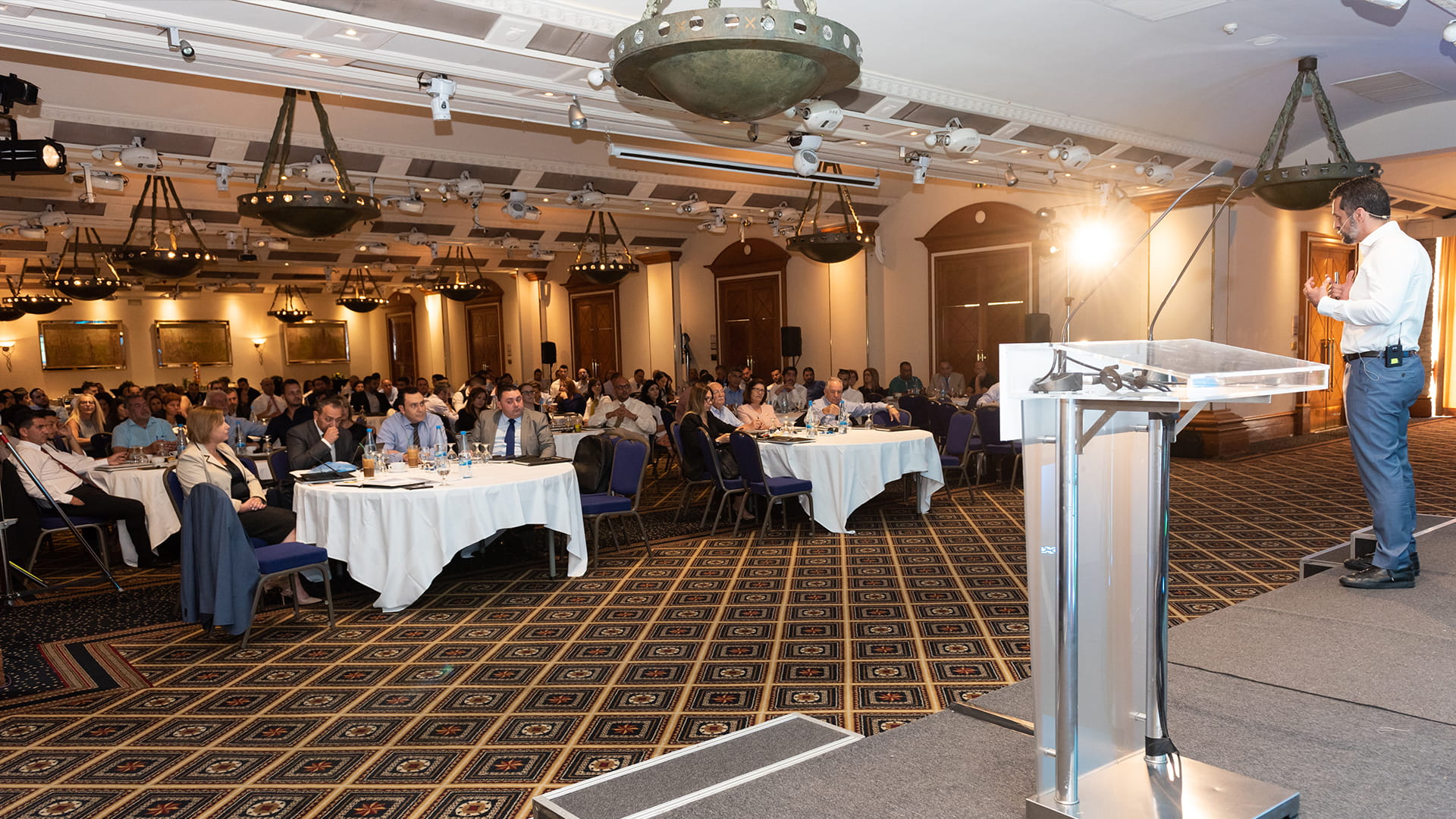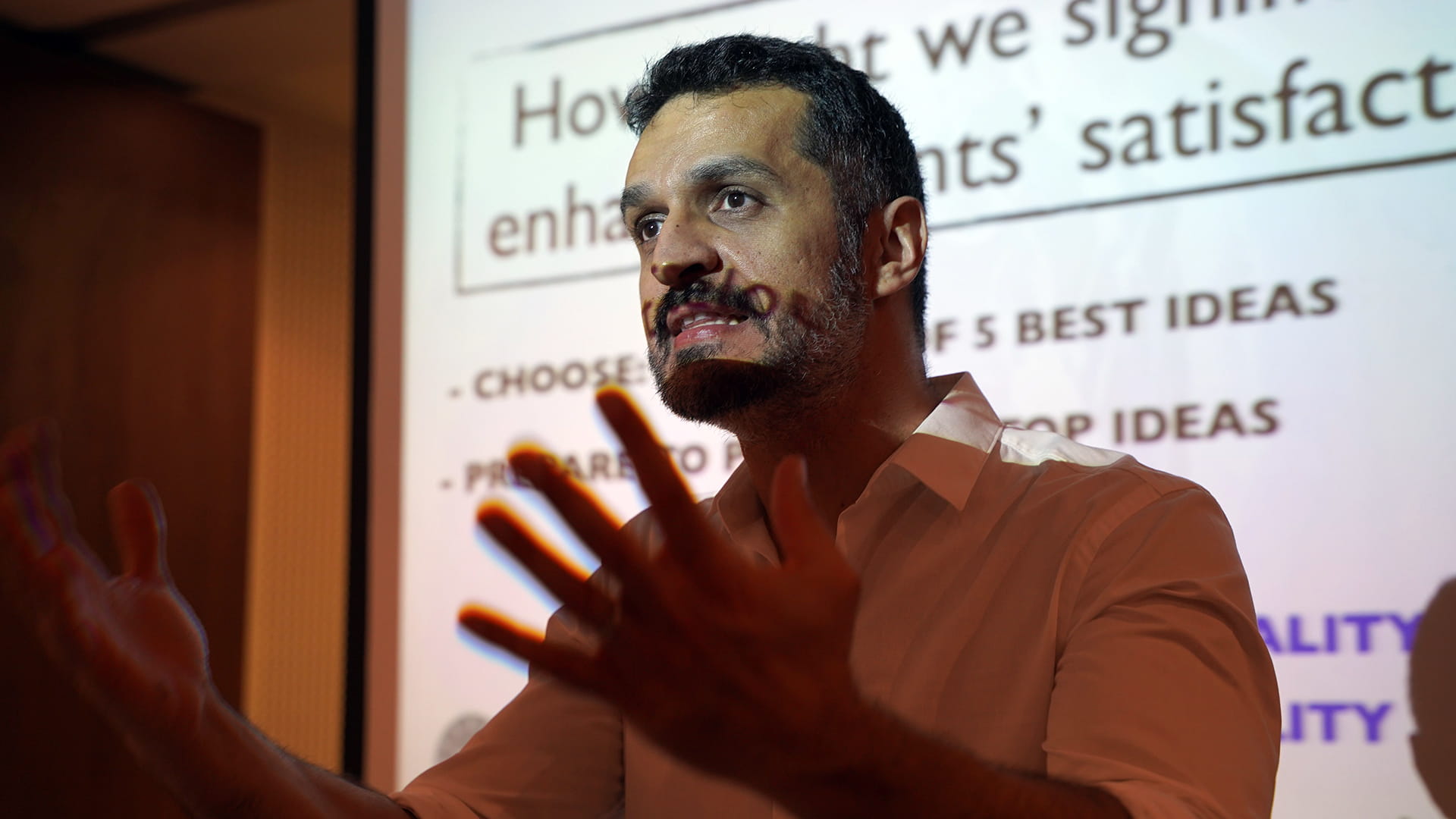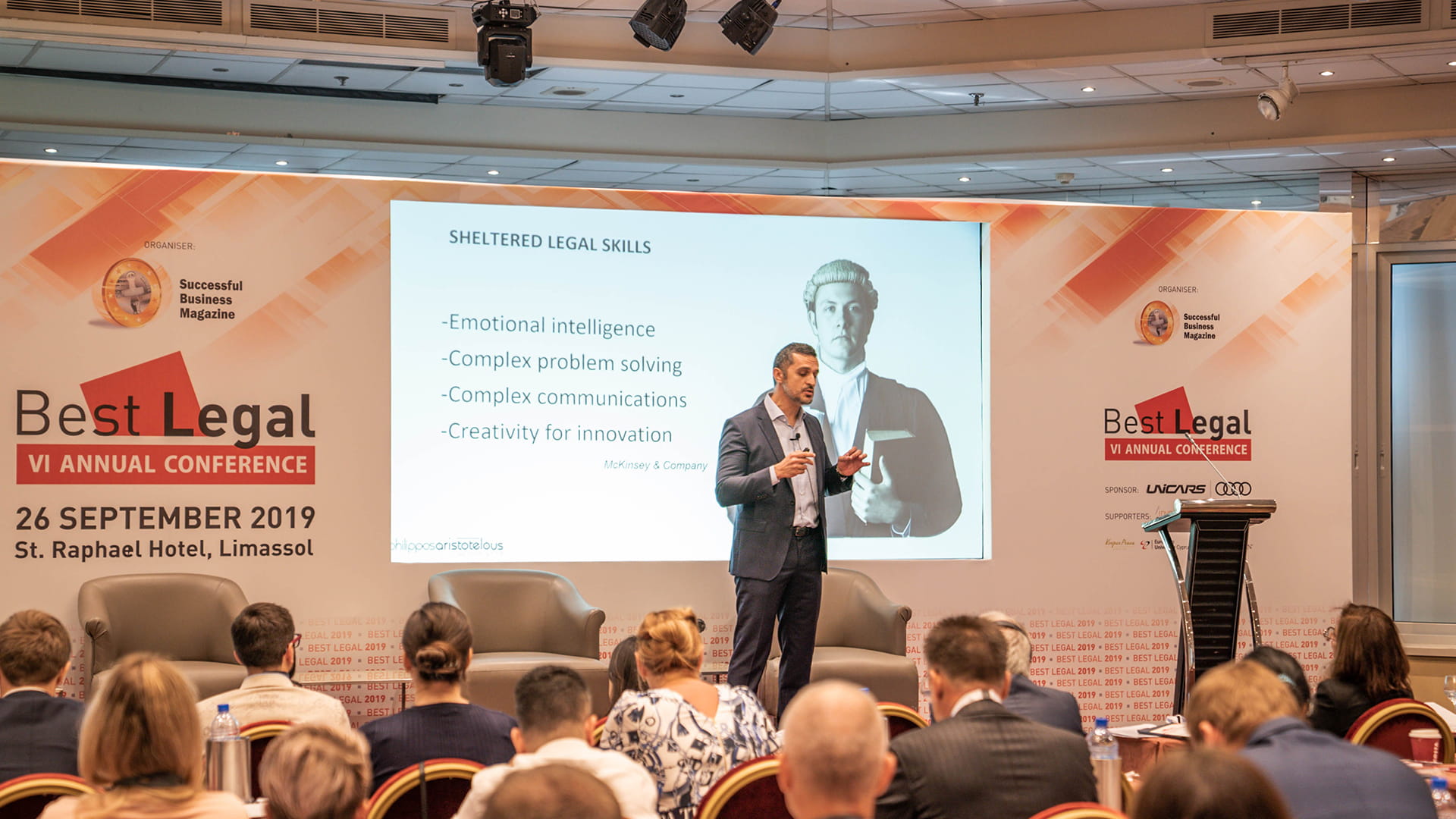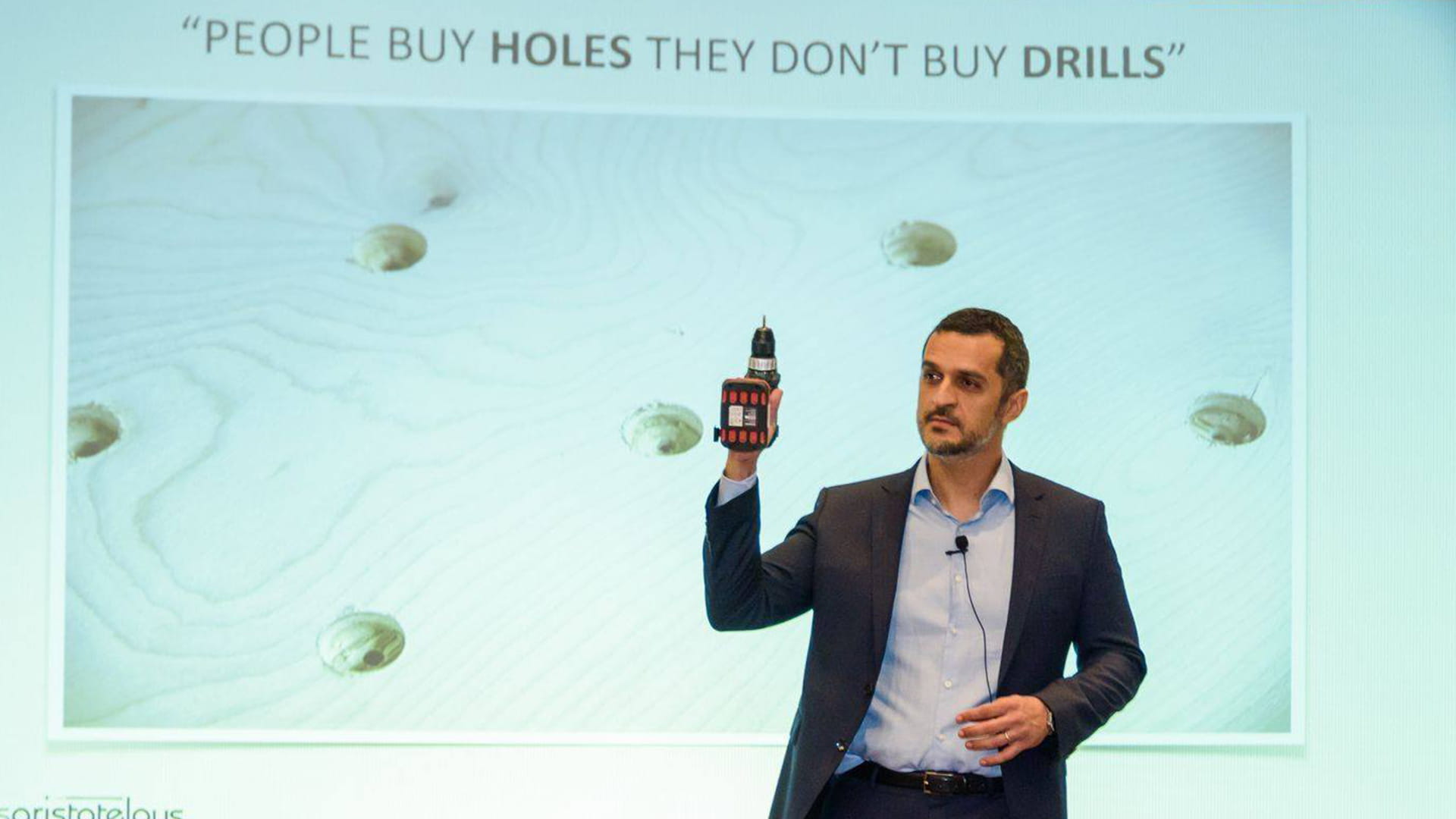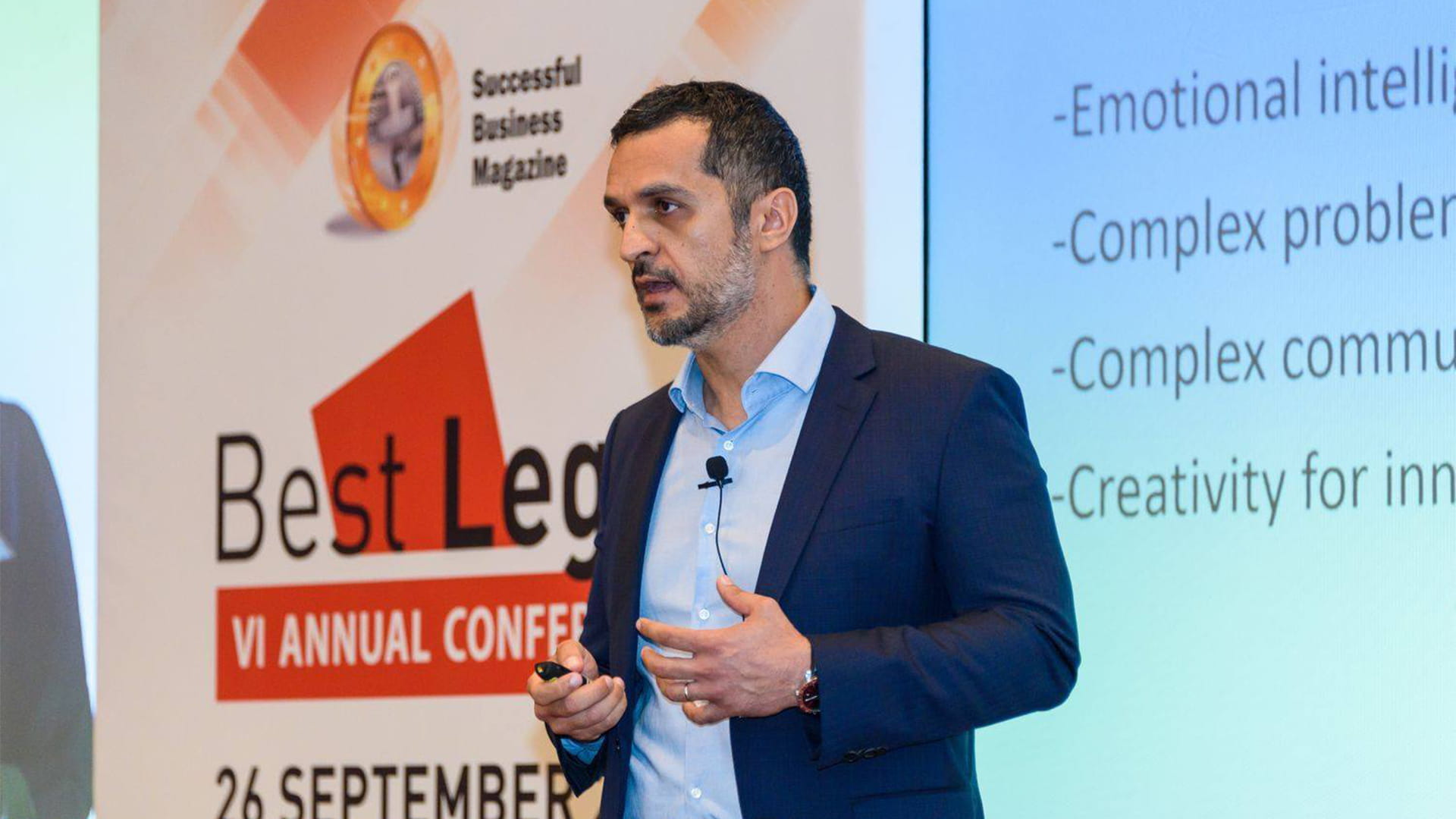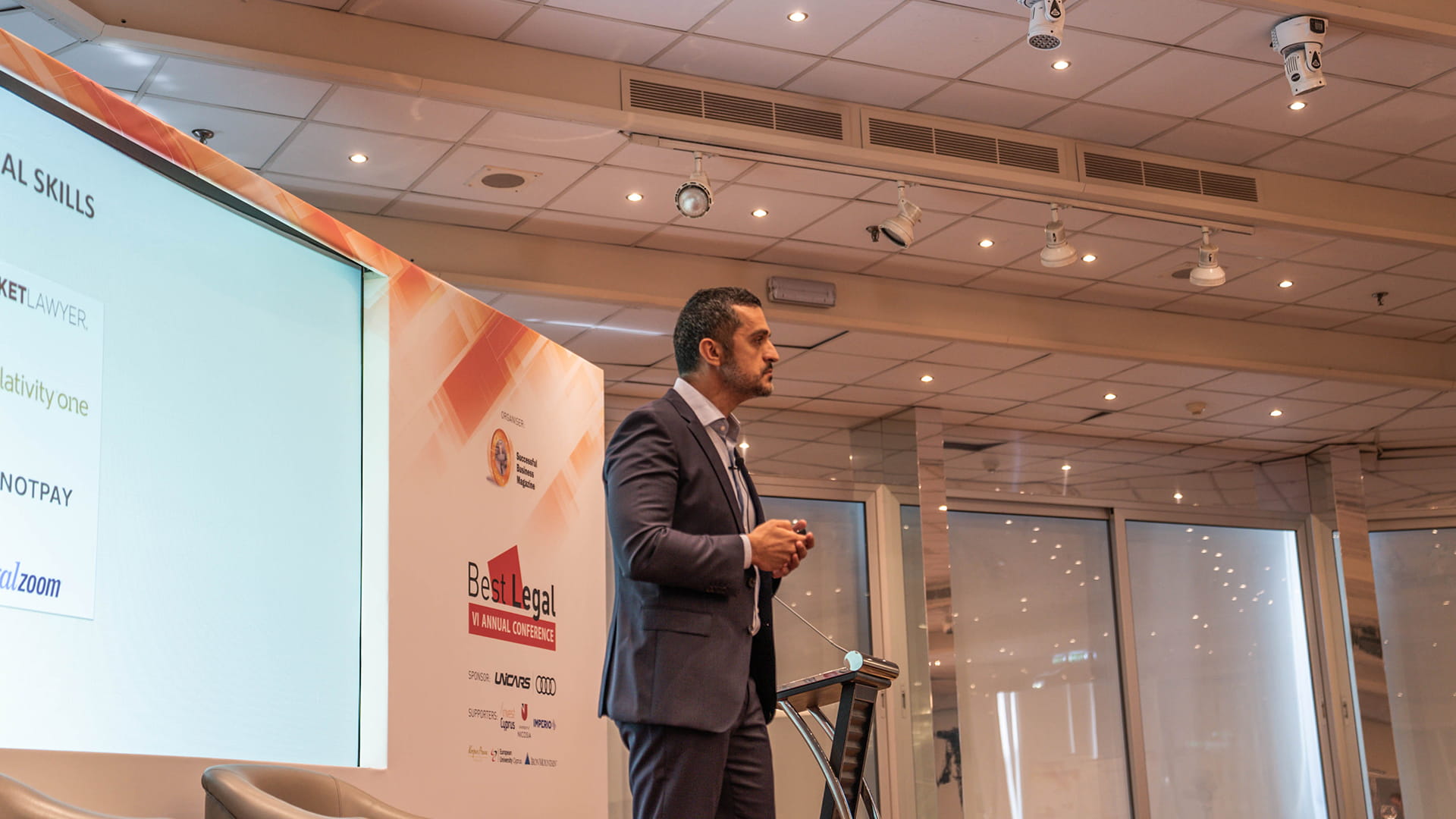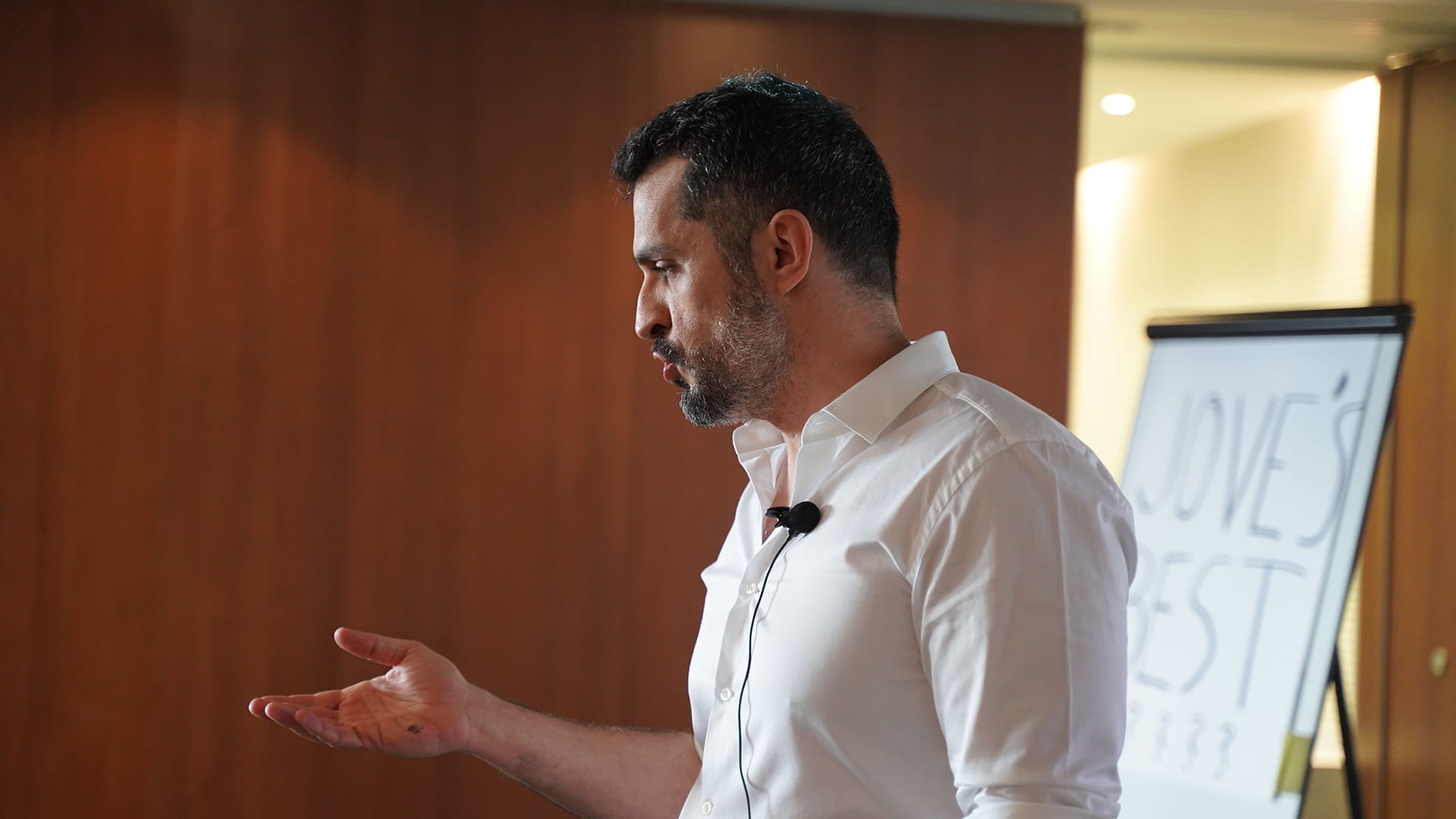 He is the published author of the book "The MARVEL of Engagement
Turning Passive Employees into Active Ambassadors" that has been described as "the concise bible of employee engagement theory and practice"
In a world where we are constantly connected those with the best people skills win. The Marvel of Engagement will teach you a set of practical and effective skills that will help you in every area of your life.

Stathis P. Stasis
The MARVEL of Engagement is a book that provides the concepts, the tools and the roadmap required by executives and managers alike to help them reach a calmer state of mind.

Xanthos Sarris
At last, a timely, thought-provoking and hopeful book for leaders on managing into the digital age. Well-structured and balanced with concepts, stories and practical tools for enhancing engagement.

Yangos Hadjiyannis
Written in a conversational style with stories and real-life examples to illustrate key concepts, MARVEL touches on the increasingly challenging topic of employee engagement providing insightful tips and practical tools.

Kyprianos Christofides
The book provides thought-provoking and fascinating insight into the challenging world of future-focused people management. It offers compelling concepts and highly useful tools for improving employee engagement.

Despina Panayiotou
Void of fluff or filler, Philippos Aristotelous cuts to the chase to provide a practical resource to help any leader turn her team of disengaged workers into ambassadors.

Kristin A. Sherry
Unlock your greatness by tapping into your full potential.